The Best Amazon Product Finder & Market Research Tool
Find Sales Data Fast!
Welcome to another MoneyMaking.Expert Wealth Hack for future Financial Prosperity
It's Tuesday, so we have another hand-picked online arbitrage opportunity for you.
Today's deal is the Photoderm Refreshing After-Sun Milk – For Sensitive Skin (With Pump) which you can review at the sites shown below: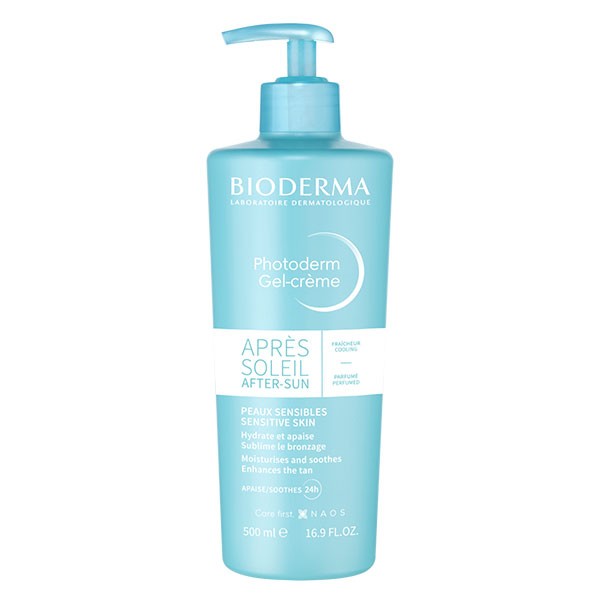 Buying Notes:
Buy 8 units to get free shipping
Buy Price £11.05
Weight: 0.01Kg
Selling Notes:
ASIN: B00FCM4EKI
Lowest Sell price: 24.95
Category: Beauty
Comments:
This is a topical product with a moderate return on investment.
There are 5-6 other sellers, all with low stock levels, so competition is fine
You could expect 5-8 sales per month.
Other Top 2 sellers using £24.95 with 8 units between them. Next price is £29.95 so a short wait could be more profitable
This product is trending due to the opening up of travel and holidays
All in all, this is a nice product to start exploring Online Arbitrage with.
Good luck!
Why not check out our last two Wealth Hacks? They are all posted within the last few days, so should still be good to grab!
001: Another Tried & Tested Arbitrage Opportunity – No:001 – Money Making Expert
002: Another Tried & Tested Arbitrage Opportunity – No:002 – Money Making Expert